Though my art has to live in the time between writing and work, I still enjoy creating new pieces from time to time.
Here, I've collected all art and photography not seen elsewhere on the site.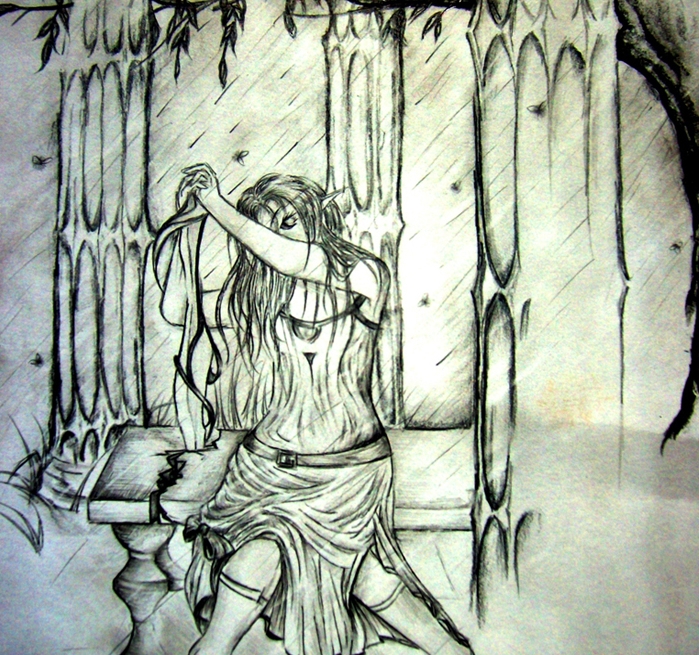 I have a secret dream to turn A Balance of Souls into an digitally animated manga.
Of course, I will need to finalize the series outline and get some more practice with the necessary tools first.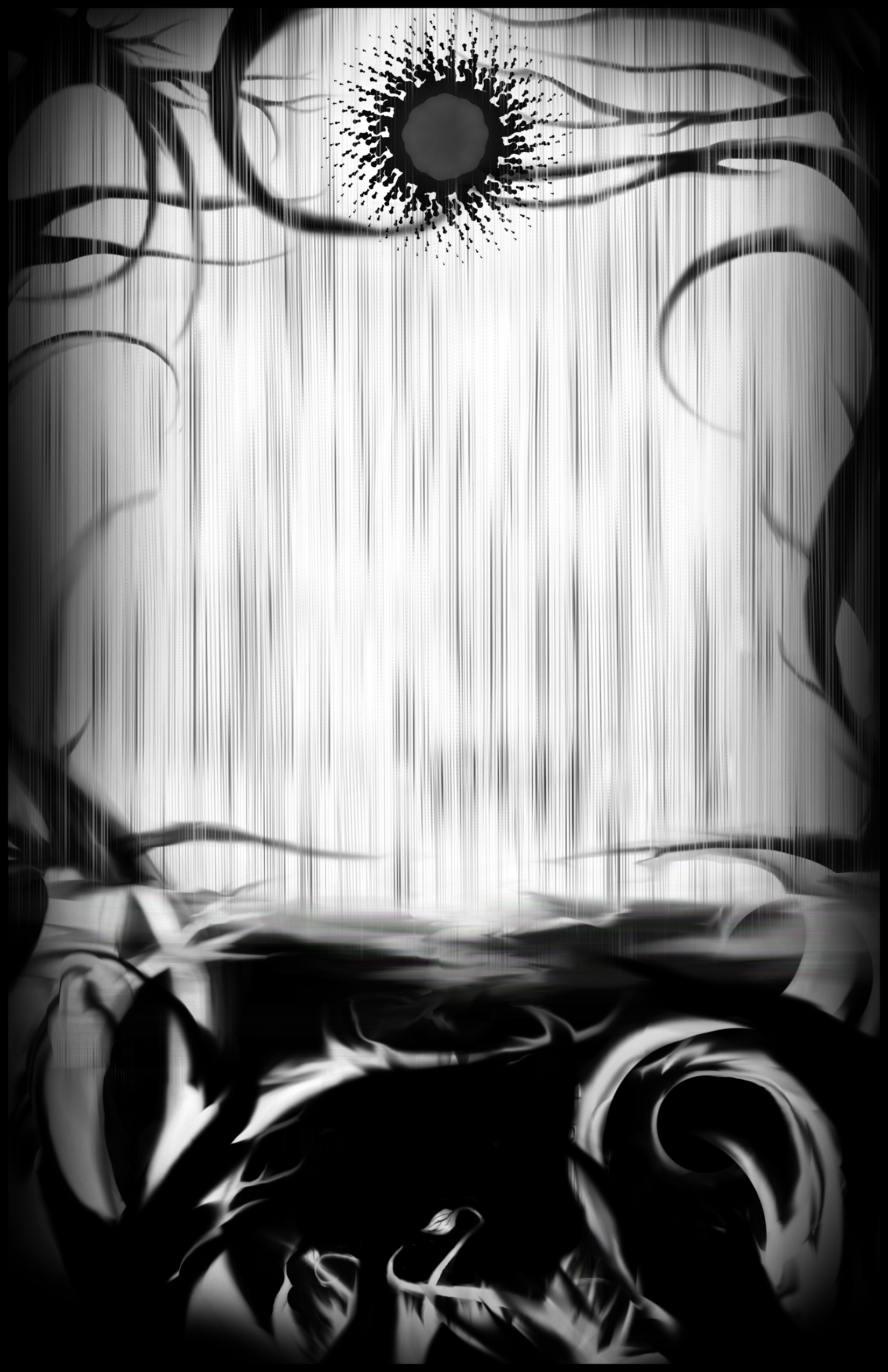 In order to have consistency between all the novels in the main A Balance of Souls series, as well as the planned Kiadei series, I've been expanding and recording enough aspects of the world, language, history, and characters to concoct a sizable encyclopedia.
I've temporarily disabled this section while I submit some of my poetry to contests. If I lose horribly, it'll be back up after :P
On shockingly rare occasions, I write poetry. Poetry that tends to be spewed out in under an hour. I have no idea about any of the proper mechanics or techniques, but I'm still quite proud of some of them.